Welcome to the Team VG Shop!
Please see below for a range of items available to purchase. Note: when you click on an item, it will open a new window to our suppliers, this is where you place your order.
As all items are printed to order, please allow 7-14 working days for production.
For collection from the VG Studios, please select "Pickup From School" at checkout.
Items available:
Jackets & Hoodies
Sizes: 3-4, 5-6, 7-8, 9-11, 12-13, XS, S, M, L, XL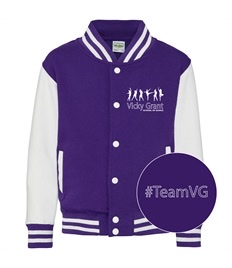 Sizes: 1-2, 3-4, 5-6, 7-8, 9-11, 12-13, XS, S, M, L, XL, 2XL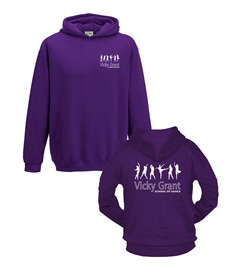 Sizes: 1-2, 3-4, 5-6, 7-8, 9-11, 12-13, XS, S, M, L, XL, 2XL

T-Shirts
Sizes: 3-4, 5-6, 7-8, 9-11, 12-13, S, M, L, XL, 2XL
Colours: Black, Purple, White

Sizes: 3-4, 5-6, 7-8, 9-11, 12-13, XS, S, M, L, XL, 2XL
Colours: Black, Purple, White

Sizes: 3-4, 5-6, 7-8, 9-11, 12-13, S, M, L, XL, 2XL

Sizes: XS, S, M, L, XL, 2XL

Sweatpants (Joggers)
£15
Sizes: XS, S, M, L, XL, 2XL

Onesies
Sizes: 3-4, 5-6, 7-8, 9-11, 12-13 years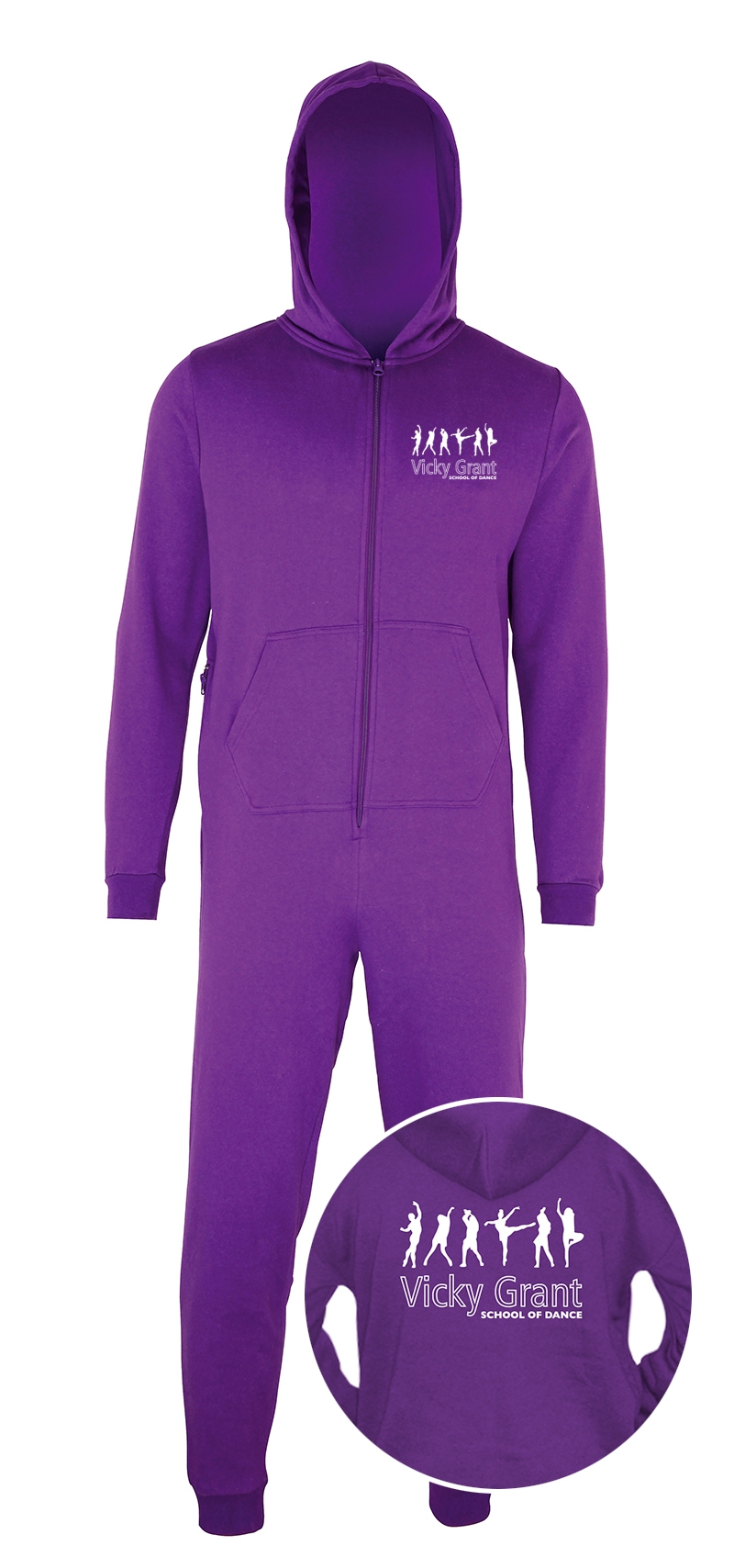 Bags