We are extremely proud to be a CDMT Recognised School. CDMT provides quality assurance for the professional dance, drama and musical theatre industries. It is the first point of contact for those seeking information on education, training and assessment in the UK. CDMT negotiates with government bodies, as well as national and international agencies on behalf of our member organisations.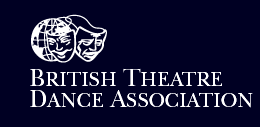 We offer graded examinations in Classical Ballet, Modern Jazz, Tap, Lyrical and Contemporary via the BTDA examination board. In 2013, BTDA created a new subsidiary company called the Graded Qualifications Alliance (GQAL), now the awarding organisation for all regulated qualifications based on programmes devised by BTDA meaning that you child will earn credits with their graded examinations that can be used within university applications later in life.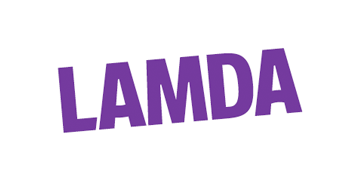 Through LAMDA, we offer Regulated Qualifications in Acting. Students develop strong speaking voice and good memory skills by learning and performing monologues and duologues through solo or duologue performances.